Kingpin Vending
Vending Services Built for the Fitness Community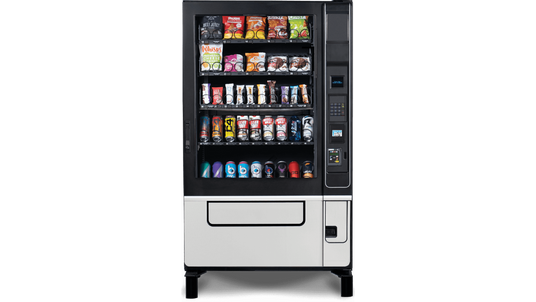 state of the art vending
Custom built to meet the needs of the fitness community. Our machines are designed specifically for gyms, fitness centers & health clubs. This proven system allows your members to access everything they need from one machine. With iVend Guaranteed Technology, they'll get their products everytime!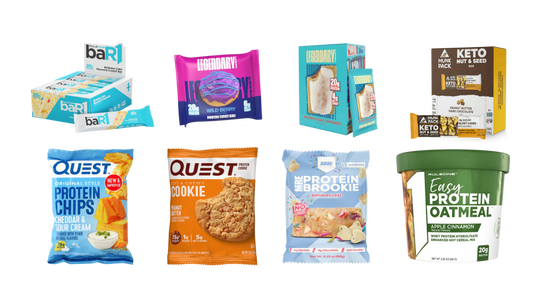 snack smarter
Better-for-you nutrition! Our selection of snacks allows you to design an offering specifically for your members. Providing them with the opportunity to Grab & Go guilt free.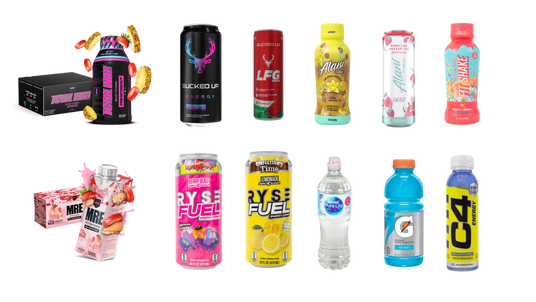 better beverage choices
Water, sports drinks, energy drinks, protein shakes, pre-workout, protein coffee, energy shots & more! We offer a wide range of beverage choices designed to meet the needs of every member.
Quest Crackers

Alani Gummi

Protein Puffs

Protein Sweet Rolls

Protein Bars

Protein Pastry

Nut & Seed Bars

Protein Chips

Protein Cookies

Protein Brookie

Protein Oatmeal

Jerky
Lemon Perfect

Protein Latte

Bucked Up Energy

Total War

MRE Protein Shake

Alka Hydrate

RYSE Fuel

Bucked Up LFG

Sports Drinks

Alani Nu Energy

Fit Shakes

Energy Shots

Thavage PRE

C4 Energy

Protein Coffee

Bottled Water